MUGARITZ DINNER AT THE HOUSE ON SATHORN
Feed your senses with 2-Michelin starred Chef from the World's No.9 Restaurant at The House on Sathorn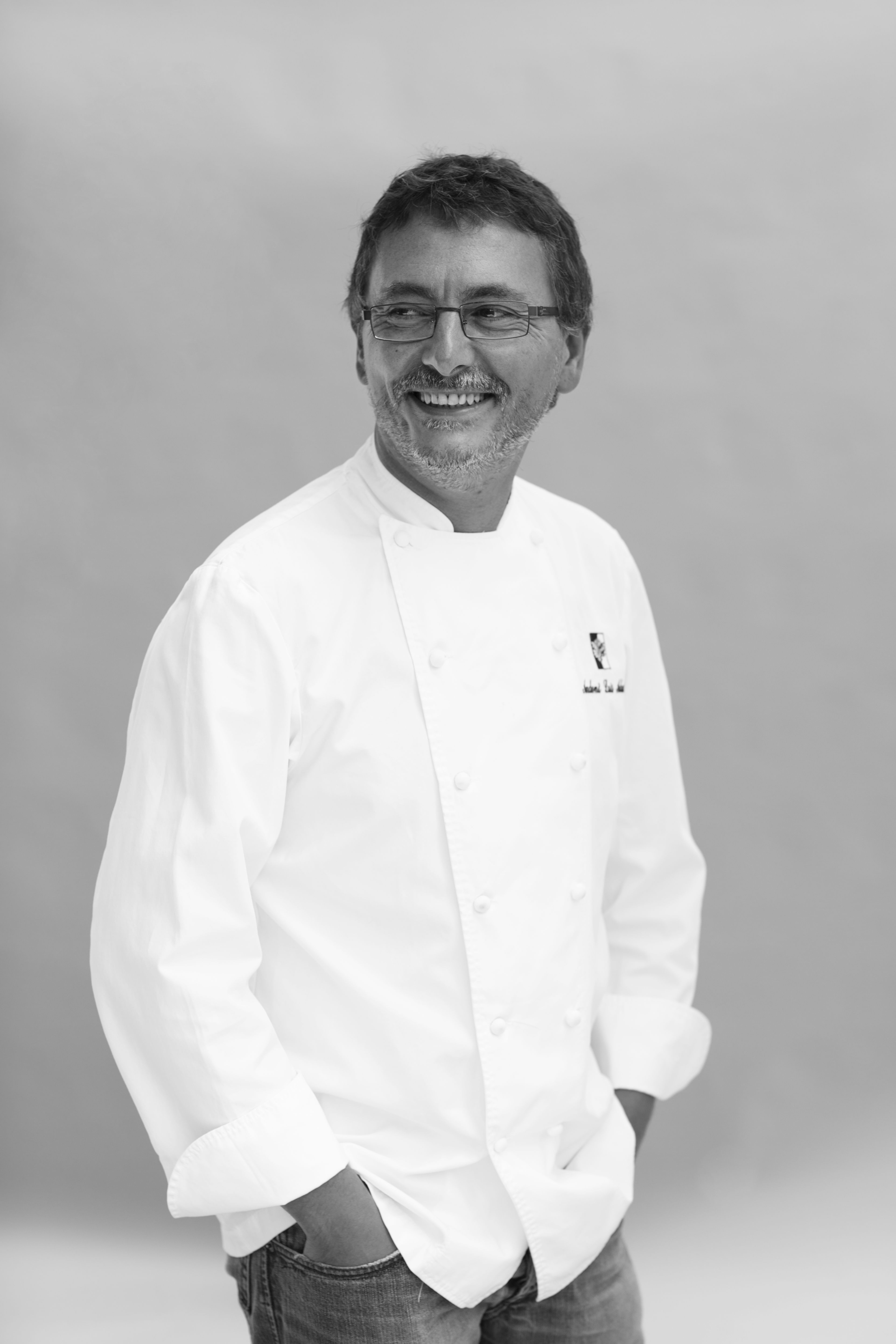 Experience 'Techno-emotional Spanish' cuisine right at the heritage mansion of The House on Sathorn as Chef Andoni will be cooking with host Chef Fatih Tutak at the open kitchen of The Dining Room.
Chef Andoni Luis Aduriz from Mugaritz - Spain,
2-Michelin starred and No. 9 of the World's 50 Best Restaurants 2017

13-COURSE |THB 11,500++/PERSON
(Additional THB 2,500++/PERSON for a wine pairing package)

December 8th & 9th, 2017
Starts at 7:30PM
The Dining Room, The House on Sathorn
*Very limited capacity is available and full pre-payment is required
Book now at thehouseonsathorn@whotels.com or 02 344 4025.
Full prepayment is required for all bookings.
How to pay? Here are your options below:
1. Pay at The House on Sathorn with our Guest Relations team
2. Pay by filling out our credit card authorization form
3. Book & pay through Eventpop
(with a 3% credit card fee added)
CHEF ANDONI LUIS ADURIZ
For nearly two decades, Spain native Chef Andoni Luis Aduriz has been the creative force behind famed Mugaritz restaurant. The venue in San Sebastian of Spain's Basque region holds two Michelin stars and is currently number 9 on the prestigious World's 50 Best Restaurants list.
Chef Andoni's early culinary career included work at no less than Catalonia's El Bulli, renowned as the home of Chef Ferran Adrià. In the years since, along with establishing Mugaritz he's also authored or contributed to more than 20 books on cookery. Among several awards Chef Andoni has received is the S. Pellegrino "Chef's Choice Award", bestowed upon him by fellow chefs in 2006 and 2012.
Chef Andoni's "techno-emotional" approach to cuisine uses advanced food technologies not only to produce novel dining pleasure but likewise to evoke an emotional effect for all guests to ensure a great experience and enjoyment of gastronomy.
Among sometimes mysteriously and whimsically named courses and dishes Andoni will be preparing with Chef Fatih at The House are: Iberico Ham 2 Montaneras Arturo Sanchez with Acorns and Oaktree Leaves; An Oyster's Frozen Kiss; 100% Lobster; A Few Minutes for Recreation … The Game at the Table; Egg Yolks Tucked in with a Sea Urchin Blanket; and Whiskey Pie.