THE HOUSE OF MUSIC
A Series of Live Entertainment in the Heart of The House
Four Nights, Four Genres of Music for a Nice Relaxing Time Every Wednesday to Saturday at The Courtyard, The House on Sathorn
The outdoor garden of The House on Sathorn, The Courtyard, is a perfect setting for late afternoon and evening get togethers. Now The Courtyard brings back the live entertainment acts to set an even better mood for a nice evening out with friends or loved ones.
The House on Sathorn reintroduces 'The House of Music', a live performance series featuring four talented up-and-coming artists from Wednesday to Saturday nights at The Courtyard.
Each night is dedicated to a single genre/style – classics, soul and R&B, acoustic and jazz.
The House of Music takes place from Wednesday to Saturday from 7PM - 11PM.
WEDNESDAY
LIPS MANLY
Classics by Lips Manly: Lead vocalist Will Corbin enchants audiences with his musical expression of vintage covers and classics.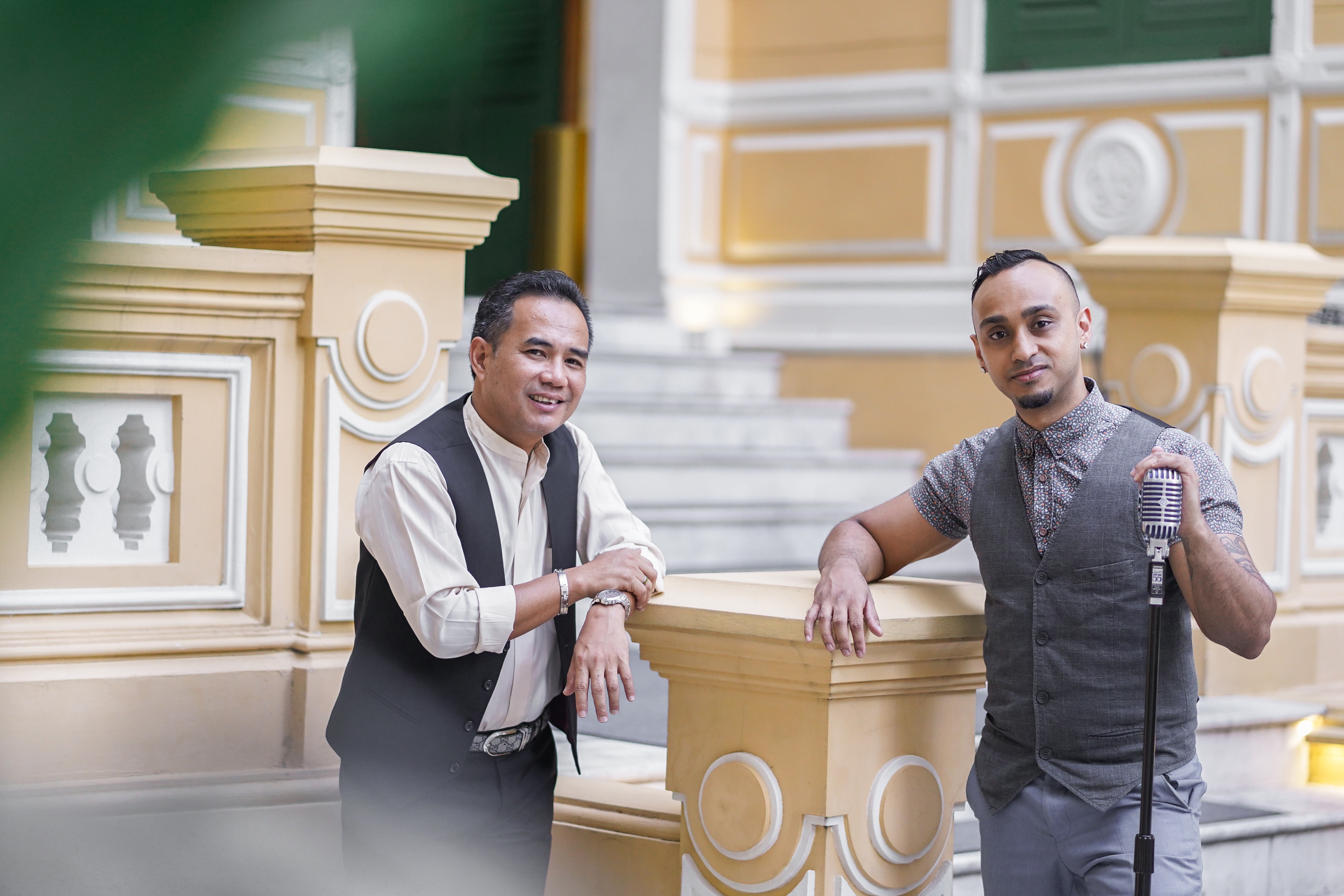 THURSDAY
GAVIN AGRIAN KOCH (G.A.K)
Soul & R&B by Gavin Adrian Koch (G.A.K): A high energy professional soul and R&B vocalist from Melbourne, Australia, Gavin's soulful voice will take you to new levels.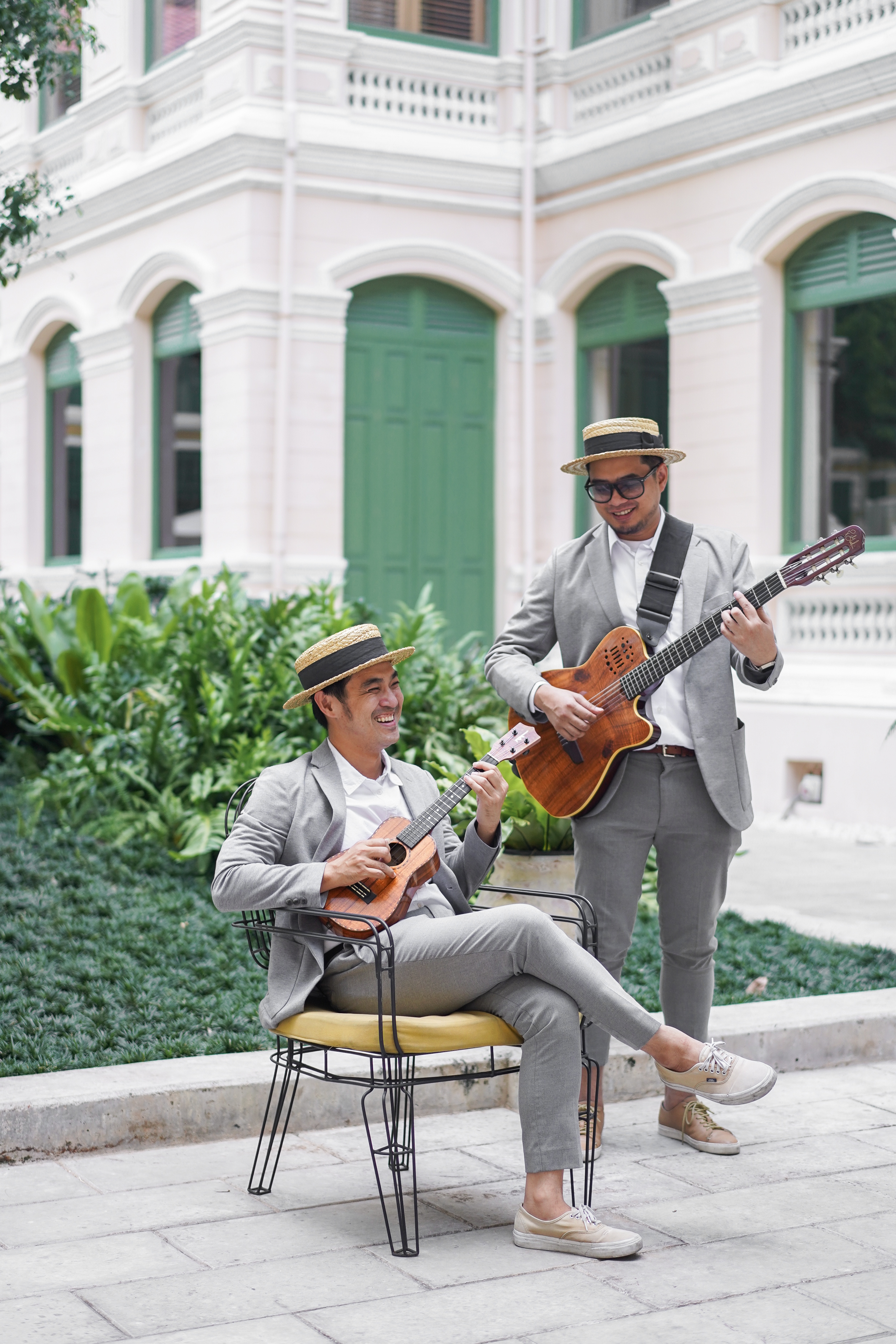 FRIDAY
BUTTERFINGERS
Acoustic by Butterfingers: Combining beautiful harmonies with ukulele, acoustic guitar and a brilliant voice, Butter Fingers brings you a relaxing Friday night.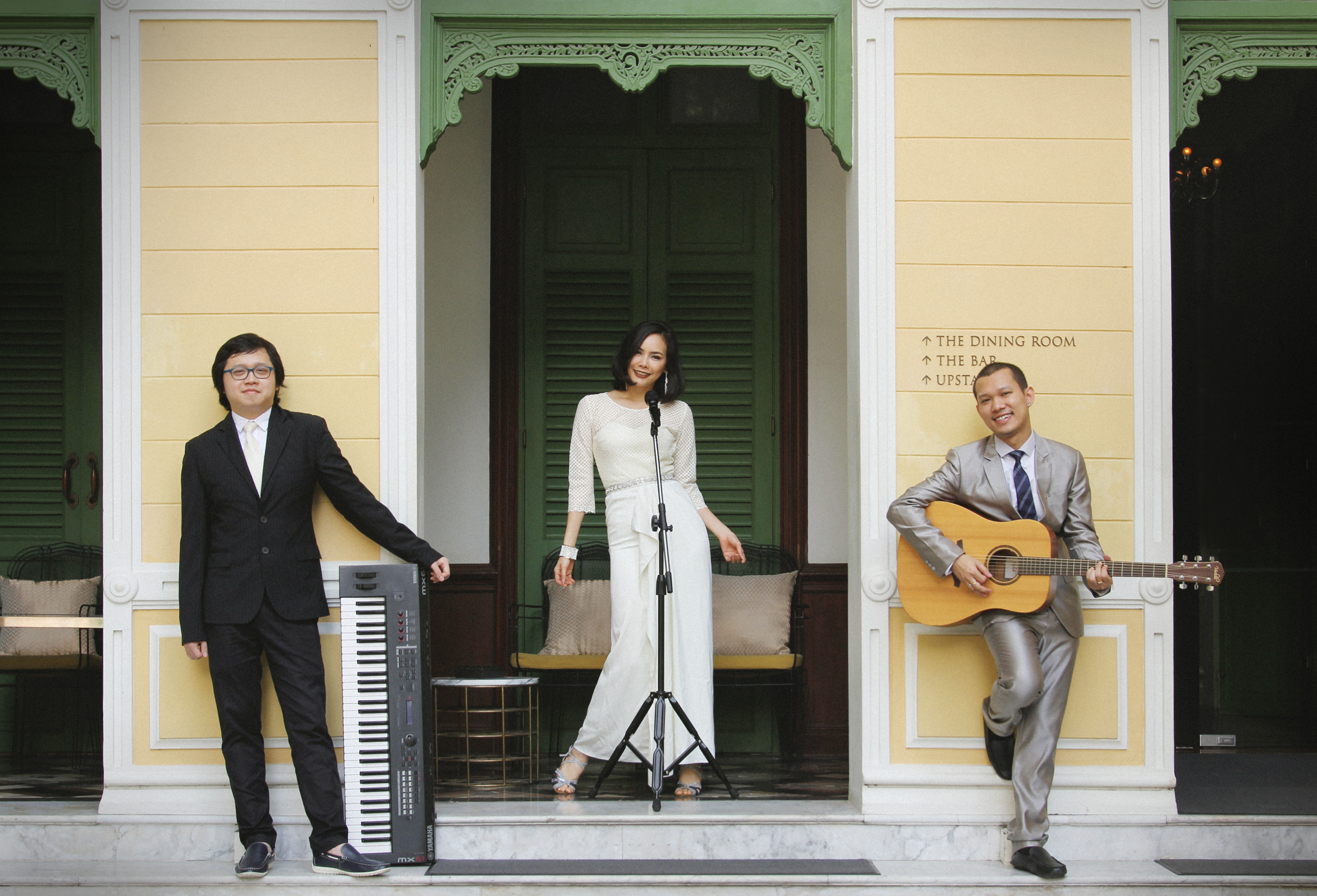 SATURDAY
LOOKKAEW & BAND
Jazz by Lookkaew & Band: Upbeat jazz favorites from singer Lookkaew backed by rousing piano and lively guitar.